---
Welcome to BioProNET
After August 2019 this website will no longer be actively maintained. It will remain as an archive of BioProNET activity for as long as possible but be aware that it may not be up-to-date.
To keep in touch with us after August 2019 when our BBSRC and EPSRC funding runs out, or to find out about future potential networks in the bioprocessing space or a Science Meeting in 2020, please contact either Alan Dickson or Mark Smales.
You might also be interested in the BBSRC phase II NIBB.
Successes



Case studies of how our funding and events has brought together members from academia and industry to work on innovative research can be found here.
Read our interim achievement report
Member Profiles – read how BioProNET has helped members Charlie and Michael.

Newsletters & reports



Read our latest newsletter here.
Click here to read the BioProNET interim report – highlighting many of our achievements.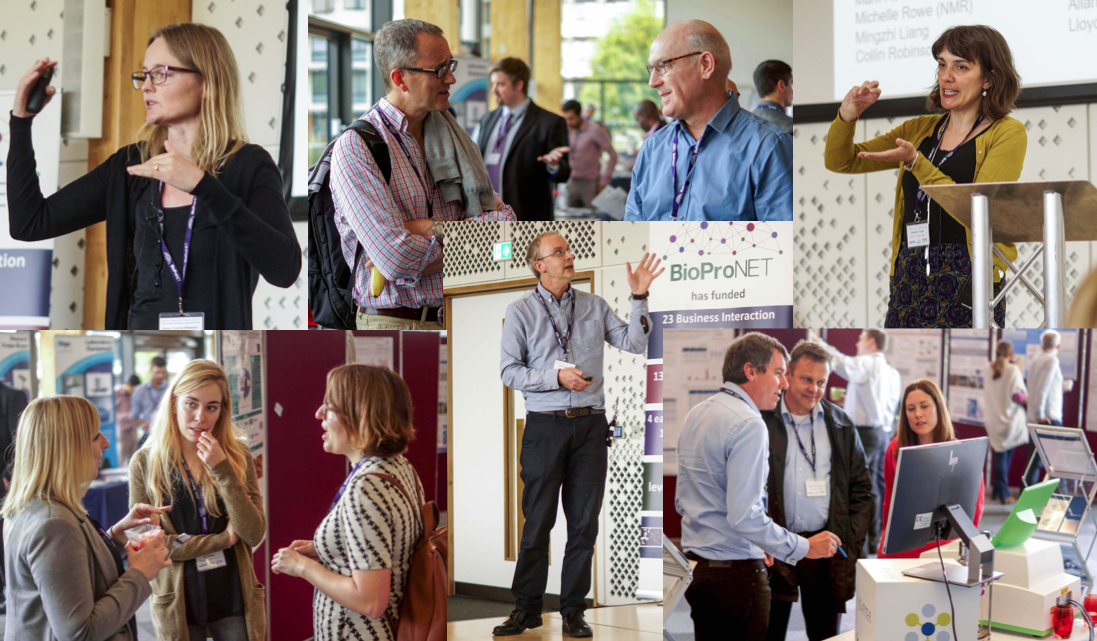 Photos from BioProNET's 2017 Science Meeting, taken by Linas Tamosaitis