---
Welcome to BioProNET
BioProNET is enhancing the world-leading position of the UK in the discovery, design and manufacturing of biopharmaceuticals. Novel challenges in the manufacture of tomorrow's innovative products continue to benefit from the close collaborations between industry and academia that have been generated through the activities promoted by BioProNET.
BioProNET has been granted a no-cost extension by the BBSRC to run until the end of August 2019. There is no additional funding associated with the extension, however we will have the opportunity to use the extension period to investigate, and put in place, mechanisms by which to sustain the network beyond August 2019.
Successes



Case studies of how our funding and events has brought together members from academia and industry to work on innovative research can be found here.
Read our interim achievement report
Member Profiles – read how BioProNET has helped members Charlie and Michael.

Newsletters & reports



Read our latest newsletter here.
Click here to read the BioProNET interim report – highlighting many of our achievements.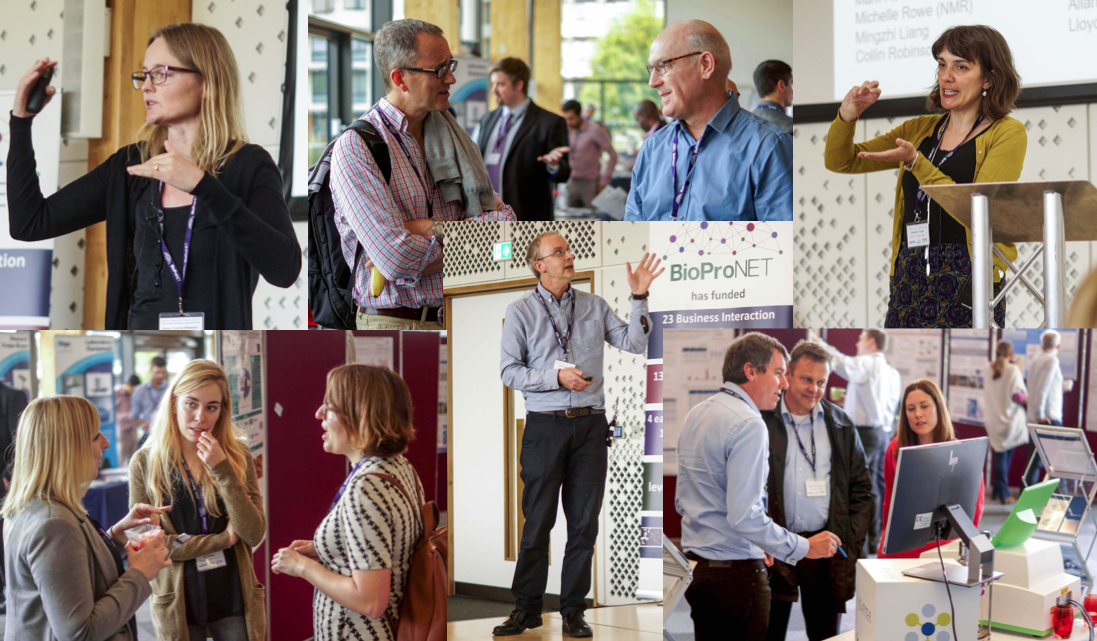 Photos from BioProNET's 2017 Science Meeting, taken by Linas Tamosaitis